Description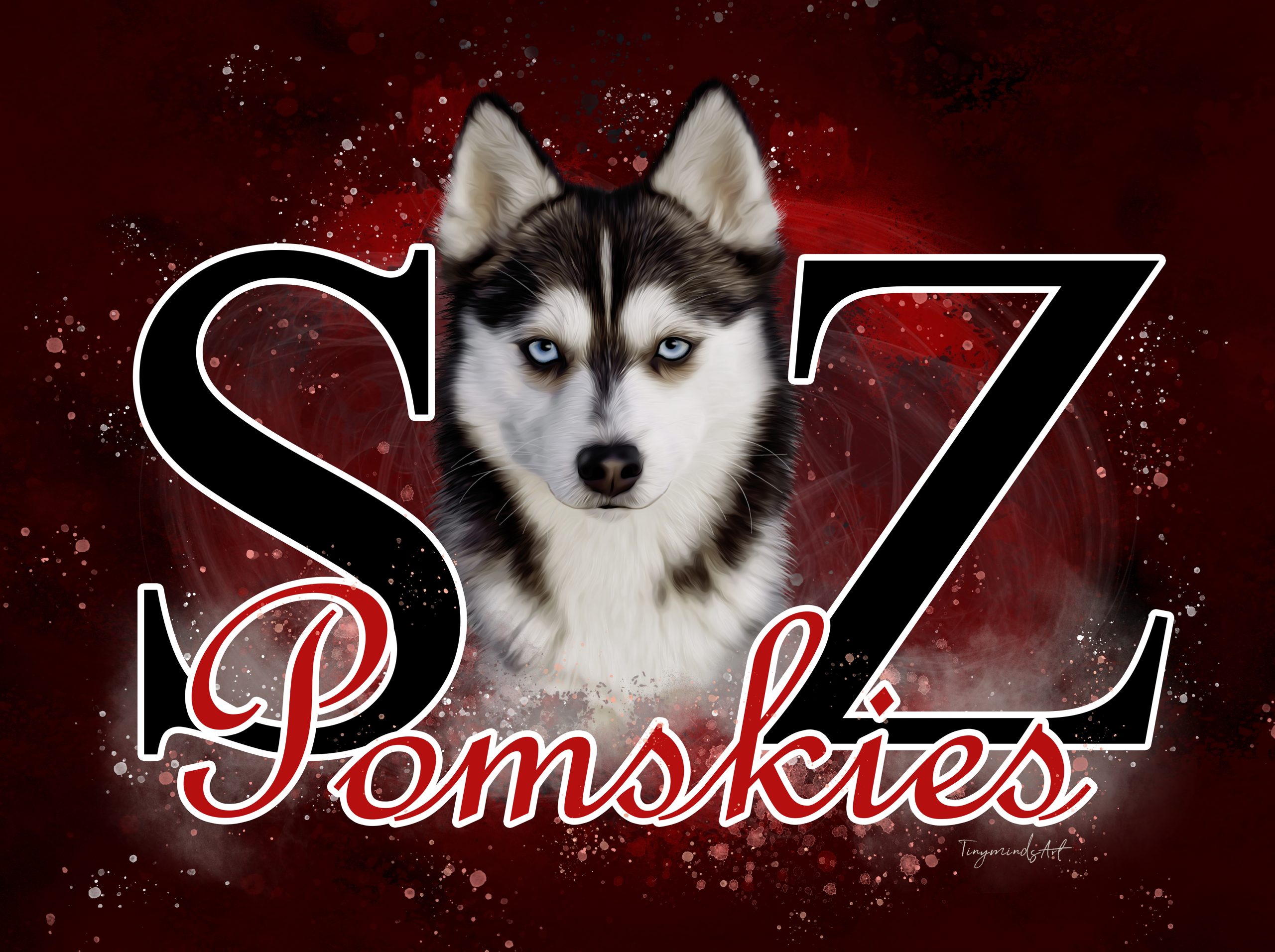 SZ Pomskies
SZ Pomskies moto is, "Achieving Excellence by Producing Perfection." It is our goal to raise the most high quality Pomsky puppies in structure, health, temperament and ability. We strive to assure our buyers a happy, healthy puppy for life.
It is our duty to provide every buyer with not only the best puppy they can find but also the best experience! We offer lifetime breeder support to every buyer that purchases from us. This means throughout your puppy's life, we will be there every step of the way to tend to any questions or concerns you may have and to simply offer support and advice of raising this wonderful breed. We will always offer our abundance of knowledge to help each buyer on their journey. We take great pride in the Pomsky and want to share our love for them with each and every buyer that purchases from us. We hope to make this the best and most wonderful puppy buying experience possible.
When you purchase from SZ Pomskies your puppy comes with IPA papers, their dew claws removed, the first set of shots done, deworming at 2,4,6 and 8 weeks, a puppy pack, puppy food, coupons and food discounts, health record, blanket, and a 2 year genetic health guarantee.
SZ Pomskies puppy Pixie was awarded the 2016 Pomsky of the year
Location
McCallsburg, Iowa
Contact
Point of contact: Kanzaidy Frank / Zaidy Tjelmeland
Phone Number: 641-745-9939
Email:  szrollingacres@gmail.com
Website: szrollingacres.com
Facebook: https://www.facebook.com/szpomskies/
Membership Page: https://pomskyownersassociation.com/sz-pomskies/
LITTER PHOTOS
Please click each image below to view more photos. Each image will link to more photos from the breeders Facebook page or Website.
View More Photos On Website