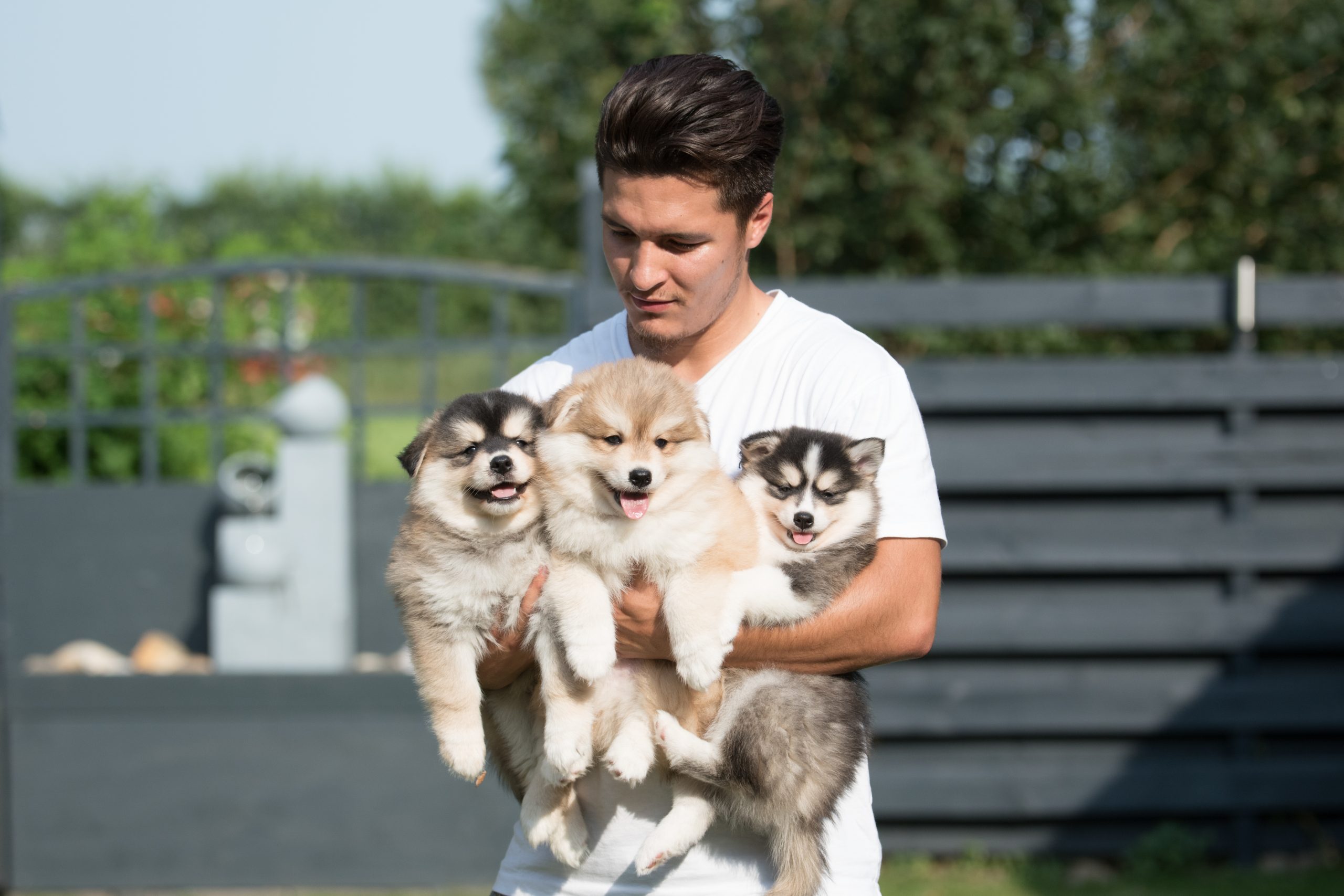 TRAINING. HEALTH. DIET. EVERYTHING POMSKY.
Click the button below to download our comprehensive guide to owning a Pomsky. It covers everything from Pomsky training, to energy management, and the best food for your pup.
Start Here - Download Pomsky Owner Guide
Owning a Pomsky is tough. From chewing, to the high energy, to the digging. Owning a Pomsky can be a full time job. We know what it's like. We are a growing group of hundreds of Pomsky owners and Pomsky breeders. We know how to own a Pomsky. And we are here to help.
Use the navigation menu below to quickly jump to an article or page. Navigate between training videos, training articles, tips to owning a Pomsky and more!