Description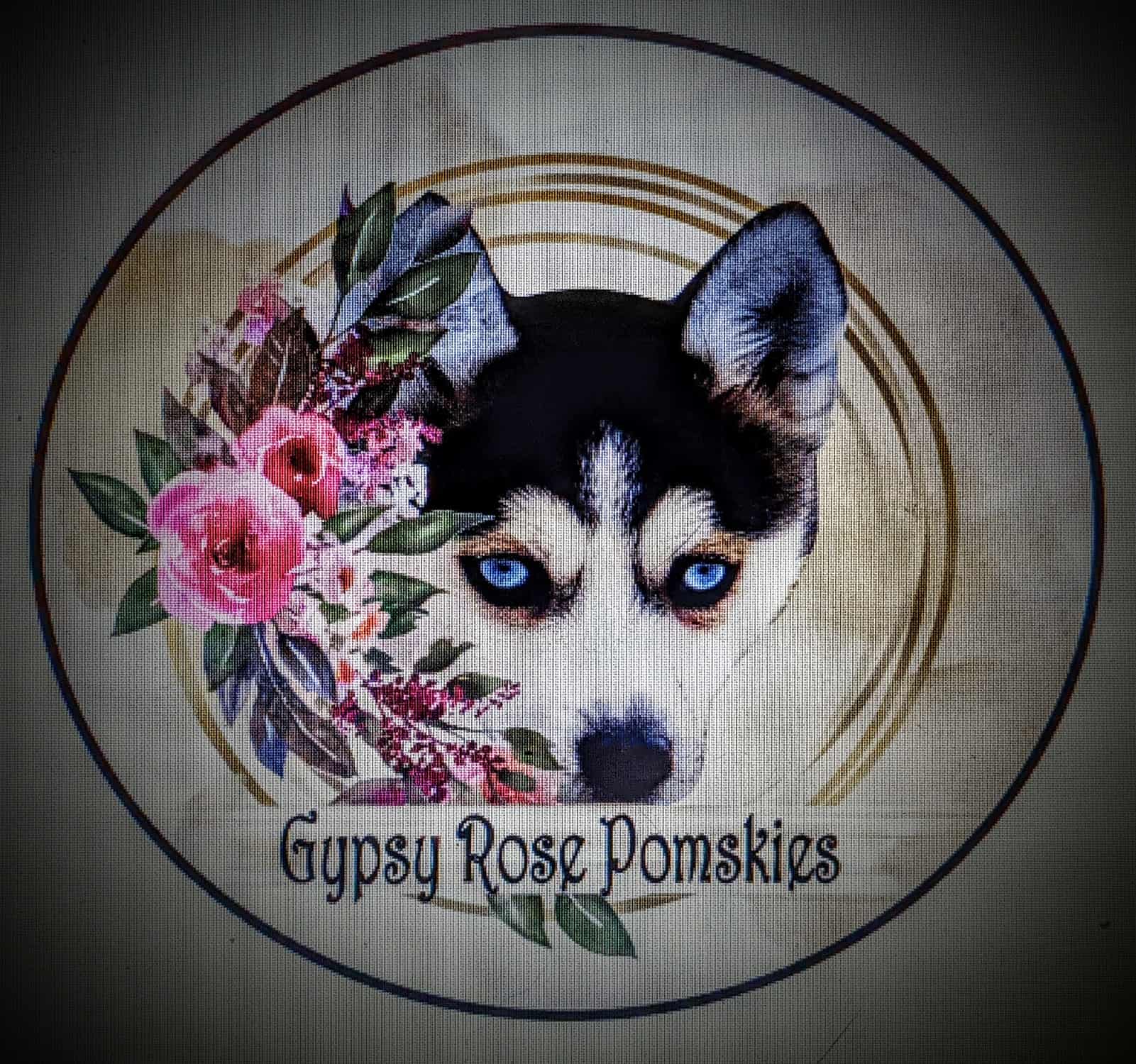 Gypsy Rose Pomskies
At Gypsy Rose Pomskies, our goal in our breeding program is to produce happy and healthy puppies with friendly dispositions that fit in seamlessly as incredible family pets.  We are a small Pomsky Breeder that is located in southern Minnesota. This allows us to live together with our pack, and our breeding dogs are our family members! Every puppy coming from Gypsy Rose Pomskies has adult/children socialization from day one. Our puppies are born in our house and are raised in our home. DNA testing is done through Embark before breeding to ensure happy and healthy next generation Pomskies. Embark can test over 190+ hereditary diseases.  Our puppies will come with a written 1-year health guarantee.
Location
Rochester, MN
Contact
Point of contact: Megan Rinehart
Phone: 1-507-272-2433
Email: gypsyrosepomskies@gmail.com
Website: https://www.gypsy-rose-pomskies.com/
Facebook: https://www.facebook.com/GypsyRosePomsky
Membership Page: https://pomskyownersassociation.com/gypsy-rose-pomskies/
LITTER PHOTOS
Please click each image below to view more photos. Each image will link to more photos from the breeders Facebook page or Website.
*Find photos here when this breeder has available Pomskies*
View More Photos On Website