Description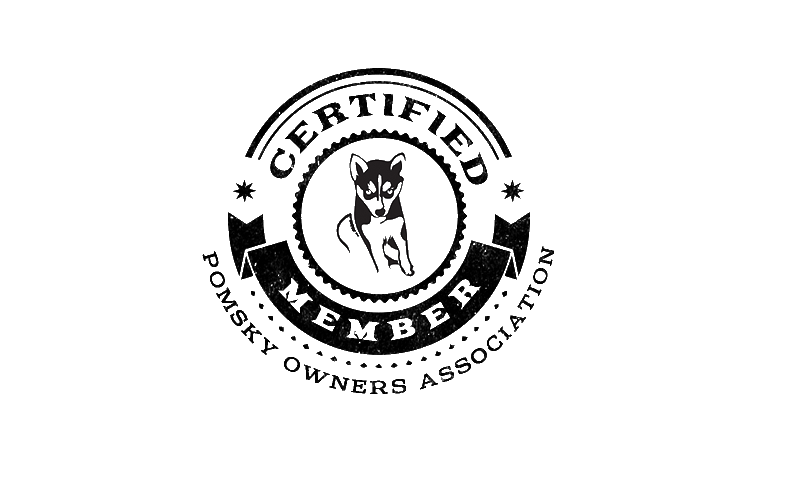 Maine Aim Ranch Dogs
We at Maine Aim Ranch are so blessed to do what we love to do!  We live on a ranch in Southern Iowa and I homeschool my two youngest children.  We have been involved in raising and showing cattle, both my husband and I since we were born.  This is extremely helpful when choosing our breeding stock and the health care of our dogs.  We know the importance of great vaccination program, overall health care, and socialization of our dogs/puppies and livestock.  Our dogs are part of our family, and we love each and every one of them and we love each and every pup like our own until they are blessed to become part of their new family.  Please consider Maine Aim Ranch Dogs for your next puppy!
Location
Allerton, Iowa
Contact
Point of contact: Karen McCullough
Phone: 641-344-5548 (call or text)
Email: maineaim@grm.net
Website: https://maineaimranchdogs.com/
Facebook: https://www.facebook.com/maineaimranchpomskies/
Membership Page: https://pomskyownersassociation.com/maine-aim-ranch-dogs/
LITTER PHOTOS
Please click each image below to view more photos. Each image will link to more photos from the breeders Facebook page or Website.
8 available puppies

View More Photos On Website