Description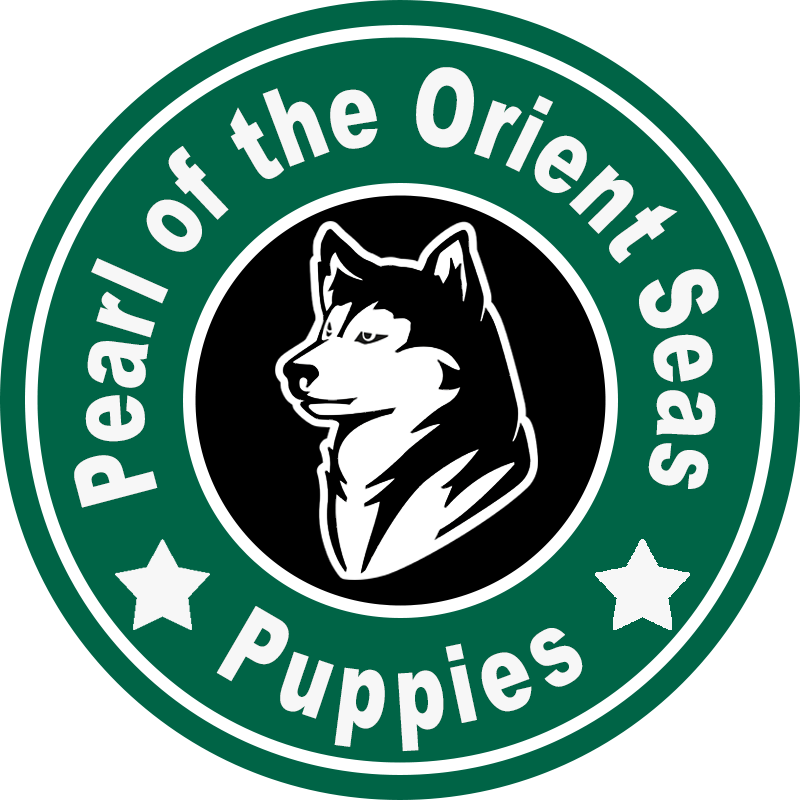 Pearl of the Orient Seas Puppies
Young Filipino Family who now moved to Florida with his wife and two sons; Paolyn the Pomsky and Celine the husky are two females that he now breed. They are both home pets first before breeders. Both girls are spoiled and been health tested and trained by John himself. He strives for excellence and so passionate about pets. He owns the biggest pet sitting company in North East Florida.
Dog Days & Cat Naps
John is also the proud owner of Dog Days & Cat Naps, the largest pet sitting business in Northeast Florida. Founded in 2000, Dog Days & Cat Naps is known one of the premier dog sitting business in Northeast Florida.
Location
Jacksonville, FL
Contact
Point of contact:  John Anunciacion
Phone: 561-676-6377 (call or text)
Email: jaypee0501@yahoo.com
Website: http://www.mini-huskies.com/
Facebook: https://www.facebook.com/pomskyFL/
Membership Page: https://pomskyownersassociation.com/pearl-of-the-orient-seas-puppies/
LITTER PHOTOS
Please click each image below to view more photos. Each image will link to more photos from the breeders Facebook page or Website.
3 available in this litter

View More Photos On Website