Description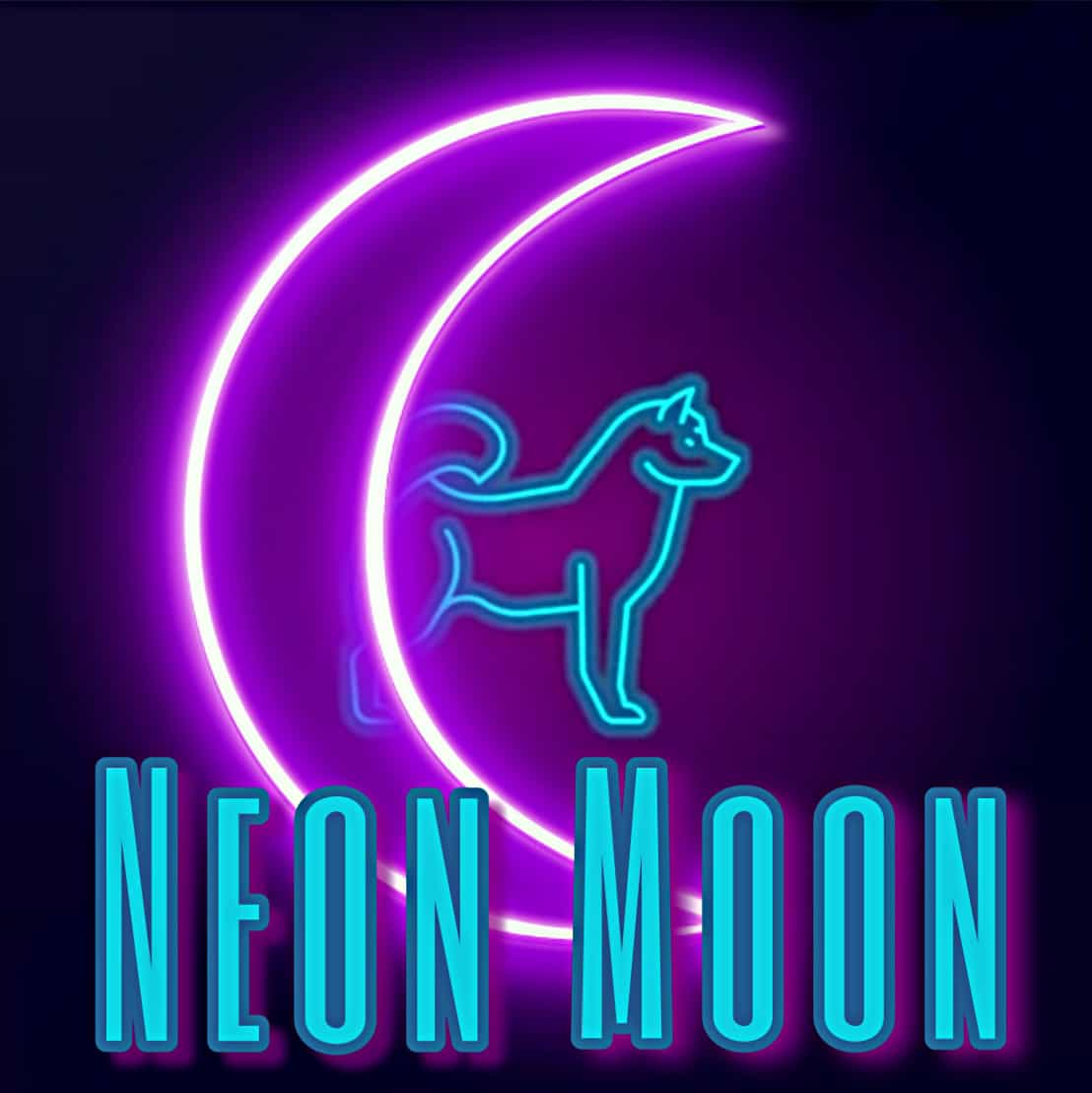 Neon Moon Pomsky
We fell in love with the Pomsky breed and got our first Pomsky Winter. She is very outgoing and playful and loves other dogs. We knew she needed a friend and we loved the breed so much our desire to become a Pomsky breeder was born. Last year we got our male Pomsky Koda and they became the best of friends and Neon moon Pomskys was established. We love our dogs like family. They live on our home and are trained by our KPA-CTP Dog trainer. They go everywhere with us and love traveling. Our dogs are embark health and breed tested and our puppies will come with an 8 week training program where they will be both potty and leash training and will be learning to socially interact with others. We will provide first shots and worming and microchip upon request. We hope that you love this breed as much as we do.
Location
Clearwater, Florida
Contact
Point of contact: Ashley Aguilar
Email: neonmoonpomskies@gmail.com
Facebook: https://www.facebook.com/Neonmoonpomskies/?ref=page_internal
Membership Page: https://pomskyownersassociation.com/neon-moon-pomskies/
LITTER PHOTOS
Please click each image below to view more photos. Each image will link to more photos from the breeders Facebook page or Website.
*Find photos here when this breeder has available Pomskies*
Click here for more photos