Description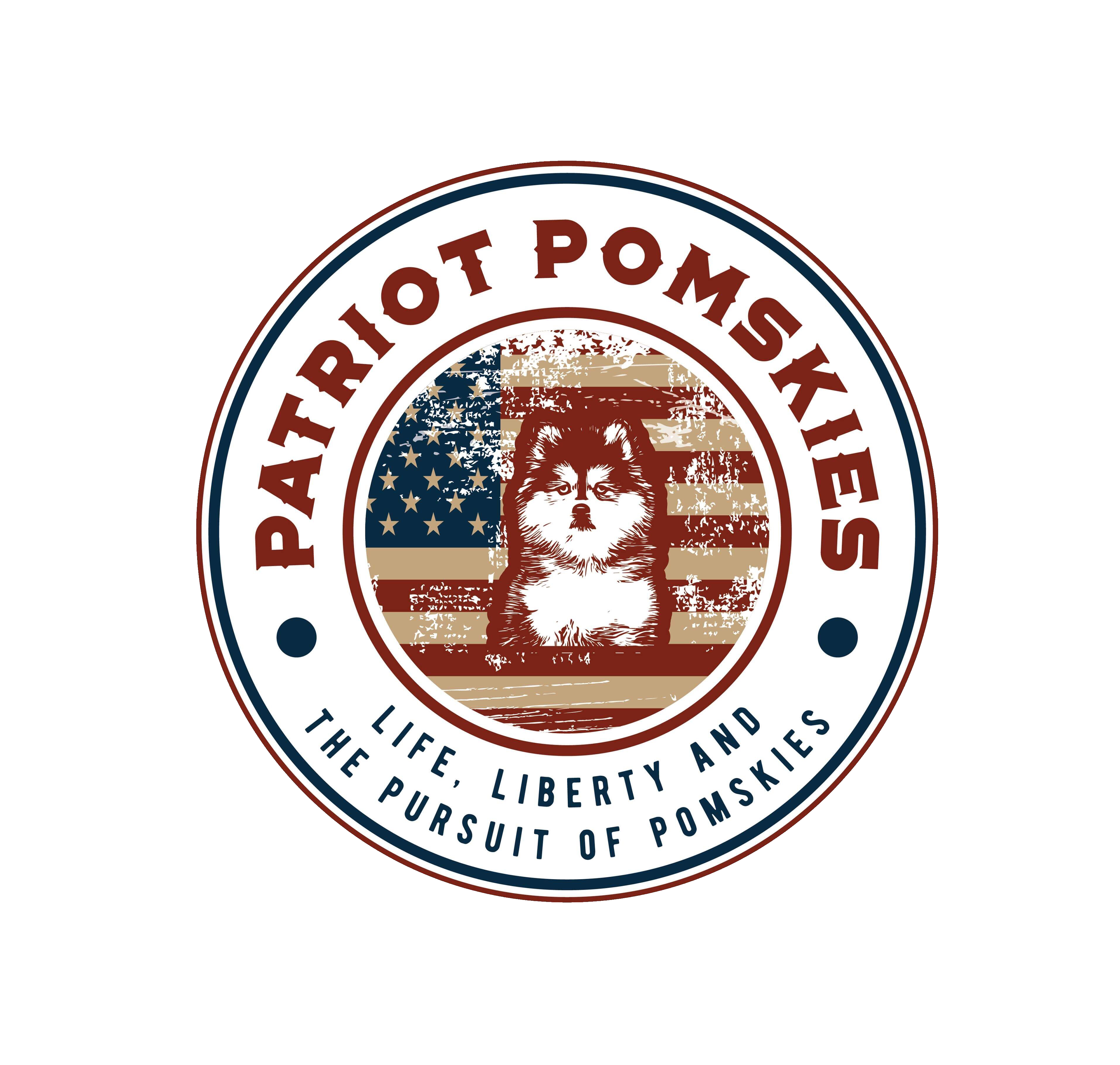 Patriot Pomskies
We are a small family owned kennel,we breed Siberian Husky/ Pomeranian hybrid Pomskies only and strive to breed husky masks, fluffy coats and double blue eyes. My husband (Caleb) and myself (BreAnna) started Patriot Pomskies with our first Husky puppy back in 2013, we had our first litter of Pomskies in 2015! We keep our breeding program small so that all of our pups get proper care and space. We stick to a strict code of ethics that we aren't willing to compromise.
Caleb and I have been blissfully married for 10 years. He works for an annuity and insurance broker and I have the pleasure of staying home with our three young "skin babies" who are 5 and under and all our fur babies as well! I am also the primary "business" operator of Patriot Pomskies. We are so honored by all the wonderful families who have chosen one of our puppies to be a part of their family! And for all of those hoping to do so in the future! Thank you for your continued love and support!
Location
Marshfield, Missouri
Contact
Point of contact: BreAnna Smith
Email: patriotpomskies@gmail.com
Website: www.patriotpomskies.com
Facebook: www.facebook.com/patriotpomskies
Instagram: www.instagram.com/patriotpomskies
Pinterest: www.pinterest.com/patriotpomskies
Membership Page: https://pomskyownersassociation.com/patriot-pomskies/
LITTER PHOTOS
Please click each image below to view more photos. Each image will link to more photos from the breeders Facebook page or Website.
8 available puppies

View More Photos On Website