Description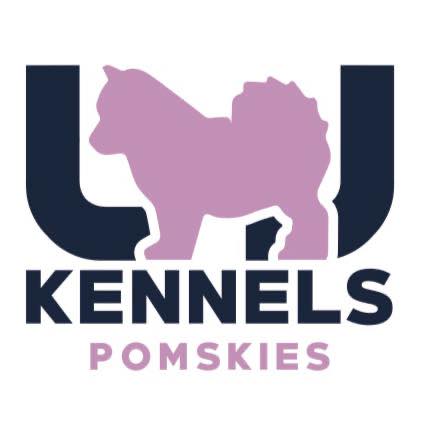 LJ Kennels
We are a small family-owned breeder in southern Iowa dedicated to raising unique and well-tempered Pomskies. Our dogs are well-loved members of our family and are the heart of our household. Our family has always depended on the comfort and love of our dogs, and we strive to help other families enjoy the same comfort and care that dogs have always given us. All of the Pomskies in our program are spoiled couch lovers, and we aspire for their puppies to have the same. All of our dogs are Embark tested and cleared. We are members of the International Pomsky Association(IPA), the Pomsky Owners Association(POA), and are also recognized as a Responsible Breeding Program by GoodDog.
Location
Centerville, Iowa
Contact
Point of contact: Lexy and John Hedgecock
Phone: 641-856-7891
Email: LJKennelpuppies@gmail.com
Website: https://www.ljkennels.com
Facebook: https://www.facebook.com/LJKennelspuppies/?modal=admin_todo_tour
Instagram: https://www.instagram.com/lj_kennels/?hl=en
Membership Page: https://pomskyownersassociation.com/lj-kennels/
LITTER PHOTOS
Please click each image below to view more photos. Each image will link to more photos from the breeders Facebook page or Website.
11 available puppies

View More Photos On Website