Description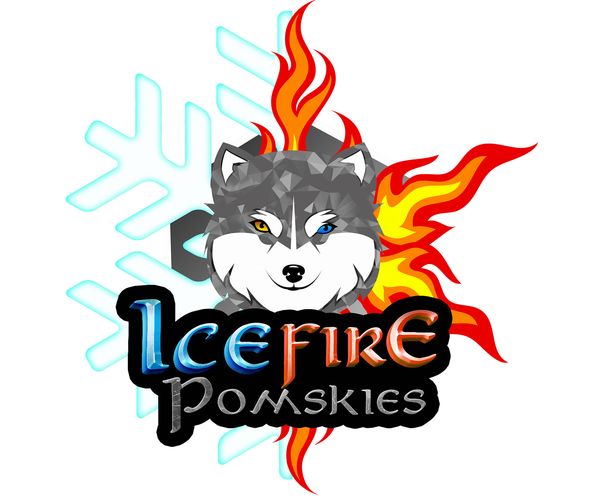 IceFire Pomskies
My name is Annie and I'm a small in-home breeder of Pomskies. I first discovered the Pomsky in 2018 and I've been obsessed ever since. I finally got my Azula in 2020. She's the most amazing, calm, loving and intelligent girl who is a great mama. We have a very special bond. These dogs are more than beauty and brains, they form a very deep bond with their humans. We enjoy hiking, camping, boating as well as chilling out at home. They also make brilliant trackers and agility dogs. My program started with love and that's how I raise my puppies; with love health and temperament in the forefront.
I feel like every one puppy I produce has a purpose and I love seeing how happy they make their families!
Location
West Vancouver, British Columbia
Contact
Point of contact: Anrella Villeseche
Phone: (604) 715-0534
Email: anrellav@yahoo.ca
Facebook: https://www.facebook.com/IceFirePomskies?mibextid=ZbWKwL
Instagram: https://instagram.com/icefirepomskies?igshid=NTA5ZTk1NTc=
Membership Page: https://pomskyownersassociation.com/icefire-pomskies/
LITTER PHOTOS
Please click each image below to view more photos. Each image will link to more photos from the breeders Facebook page or Website.
*Find photos here when this breeder has available Pomskies*
View More Photos On Website