Description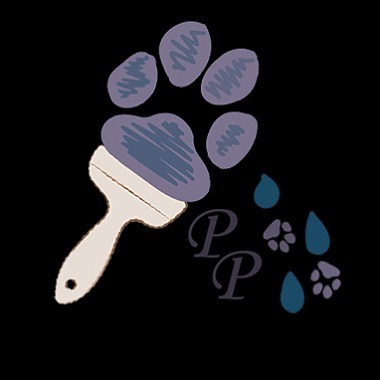 The Painted Pomsky
We have always been avid dog lovers and our passion for the pomsky breed began many years ago. With that being said, in 2017, we decided that it was time to start our very own quality breeding program. The process has taken time to make sure we were choosing the perfect Huskies, Pomeranian's and Pomskies that would build our brand into what it is today. Our pomskies are loved and raised in our homes and we are based in Gunter, TX. Every pomsky goes to their new homes with the security of our puppy parents having been Embark DNA tested and clear of all genetic issues, along with a 2 year health guarantee. Please feel free to contact us with any questions about our breeding program.
Location
Gunter, TX
Contact
Point of contact: Gary Davis
Phone: Gary 972-505-1551
Email: Thepaintedpomsky@gmail.com
Website: https://thepaintedpomsky.com/
Facebook: https://www.facebook.com/thepaintedpomsky/
Instagram: https://www.instagram.com/ThePaintedPomsky/
Membership Page: https://pomskyownersassociation.com/the-painted-pomsky/
LITTER PHOTOS
Please click each image below to view more photos. Each image will link to more photos from the breeders Facebook page or Website.
15 available pomskies

View More Photos On Website