Description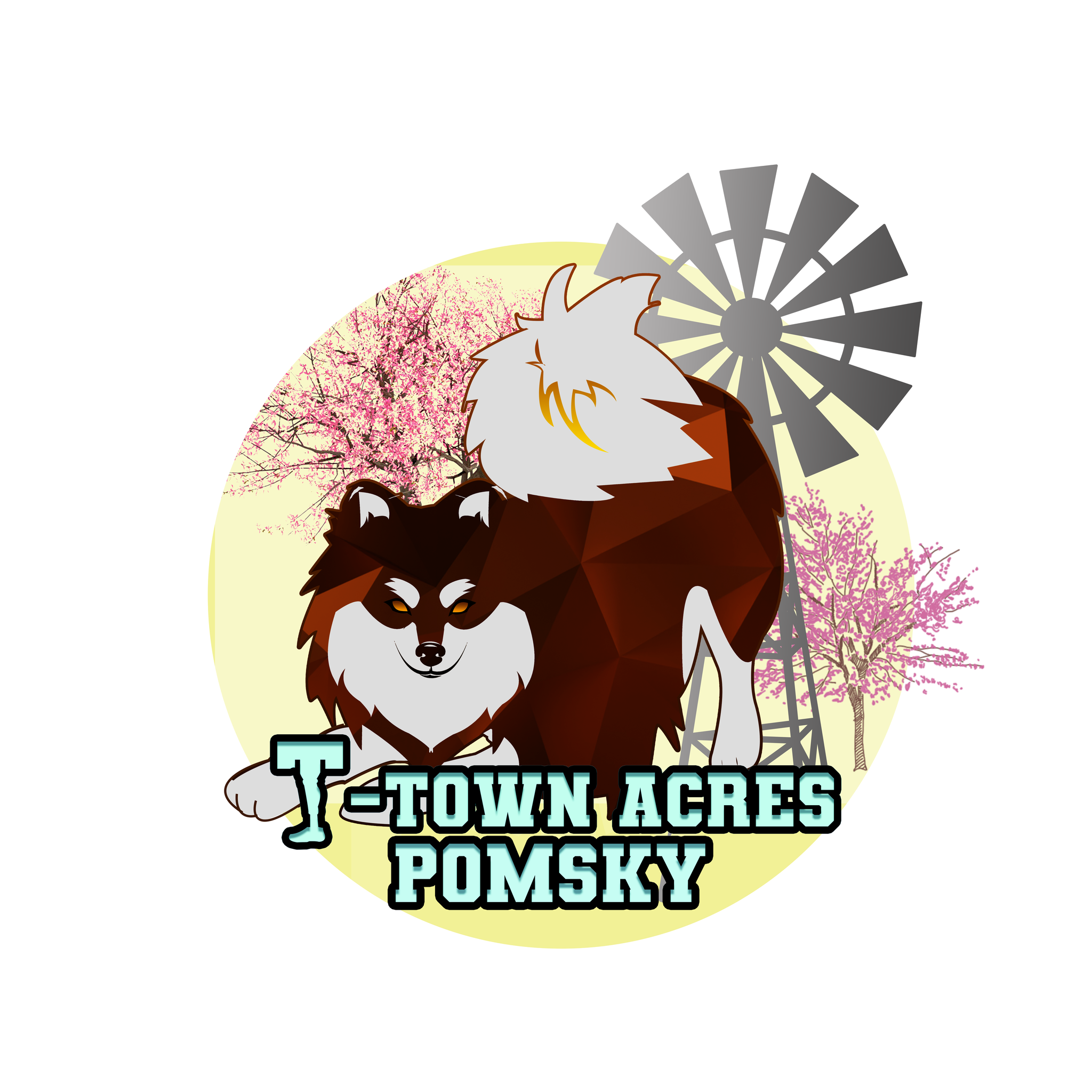 T-Town Acres
Hello, Thank you so much for your interest in our program. My name is Holly Schnars. We are a small family Kennel in Northeast Oklahoma. We have been breeding since 2016. We fell in love with the breed in 2015 and never looked back. We produce some amazing puppies for the very best families. All of our dogs are treated like royalty around here. We are apart of the top 3 pomsky clubs, We are members of the International Pomsky Association (IPA), the Pomsky Owners Association (POA), and are also recognized as a Responsible Breeding Program by GoodDog. Our puppies are socialized and utd and DNA tested. The puppies always see the vet before they go and come with 1 yr Health guarantee. Each puppies comes with a Ttap start bag filled with goodies.
Thank you again,
Holly/TtownAcres
Location
Claremore, OK
Contact
Point of contact: Holly Schnars
Phone: (918) 510-0343
Email: schnars@yahoo.com
Website: http://www.ttownacres.com
Facebook: http://www.facebook.com/ttownacres
Instagram: http://www.instagram.com/ttownacres
Other Social: https://www.gooddog.com/breeders/ttown-acres-oklahoma
Membership Page: https://pomskyownersassociation.com/t-town-acres/
LITTER PHOTOS
Please click each image below to view more photos. Each image will link to more photos from the breeders Facebook page or Website.
*Find photos here when this breeder has available Pomskies*
View More Photos On Website