Description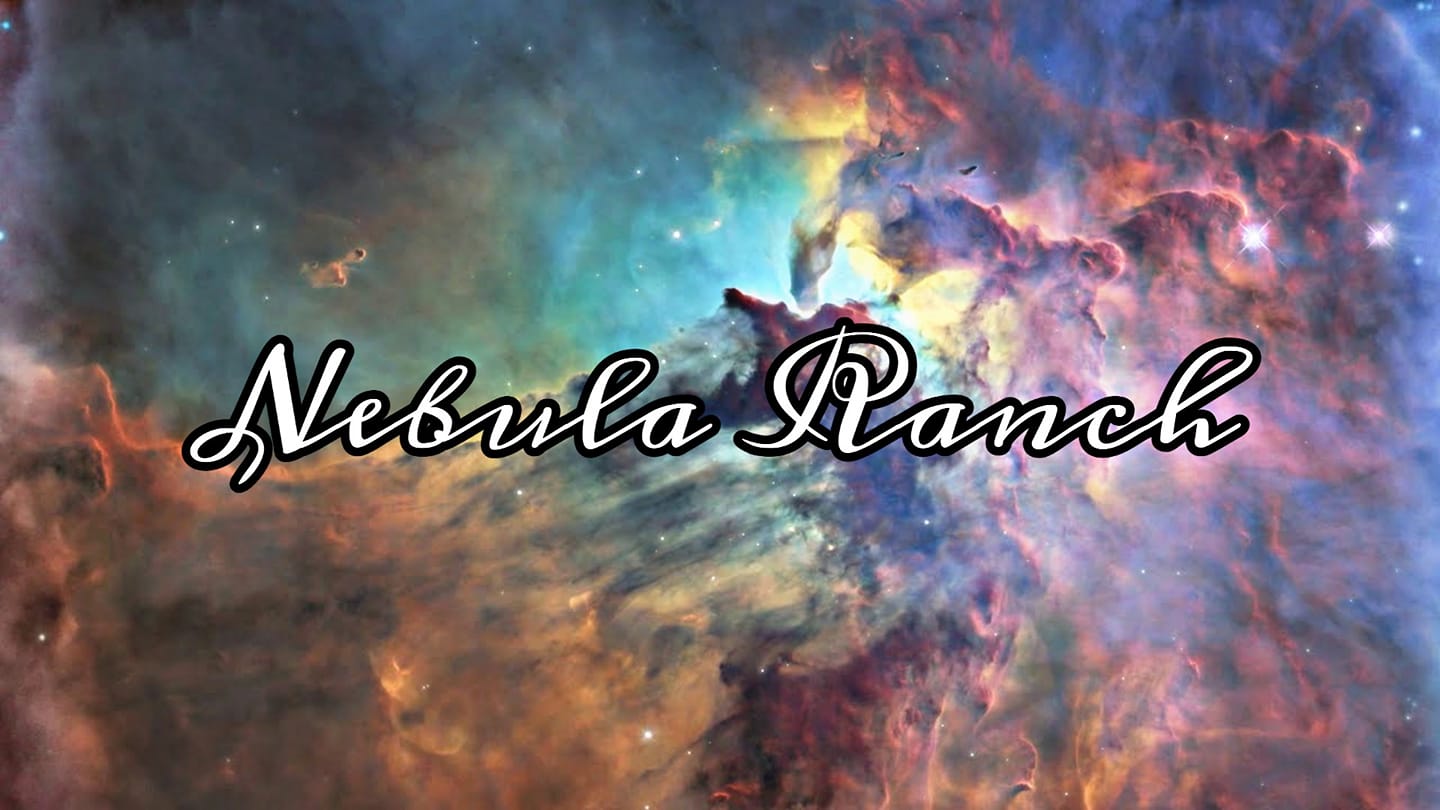 Nebula Ranch Pomskies
We specialize in only the Pomsky Breed. We are a relatively new kennel who are passionate about what we do. We are dedicated to the healthy and happiness of our dogs.
At Nebula Ranch Pomskies, we take pride in the quality of our animals and prioritize their well-being above all else. We believe that each puppy deserves lots of love, attention, and exercise, and we strive to provide that for each litter. As a result, we have a limited number of animals available at any given time. However, we believe that this allows us to focus on the health and socialization of each puppy, ensuring that they are well-adjusted and ready to join their new families. We are committed to providing our customers with the best possible experience, and we believe that our approach to breeding reflects that commitment.
Location
Kennewick, WA
Contact
Point of contact: Amber Bowden
Phone: (425) 341-3102
Email: nebularanch@gmail.com
Website: https://nebularanchpomskies.godaddysites.com/
Facebook: https://m.facebook.com/nebula.ranch
Other Social: https://www.gooddog.com/breeders/nebula-ranch-pomskies-washington
Membership Page: https://pomskyownersassociation.com/nebula-ranch-pomskies/
LITTER PHOTOS
Please click each image below to view more photos. Each image will link to more photos from the breeders Facebook page or Website.
*Find photos here when this breeder has available Pomskies*
View More Photos On Website