Description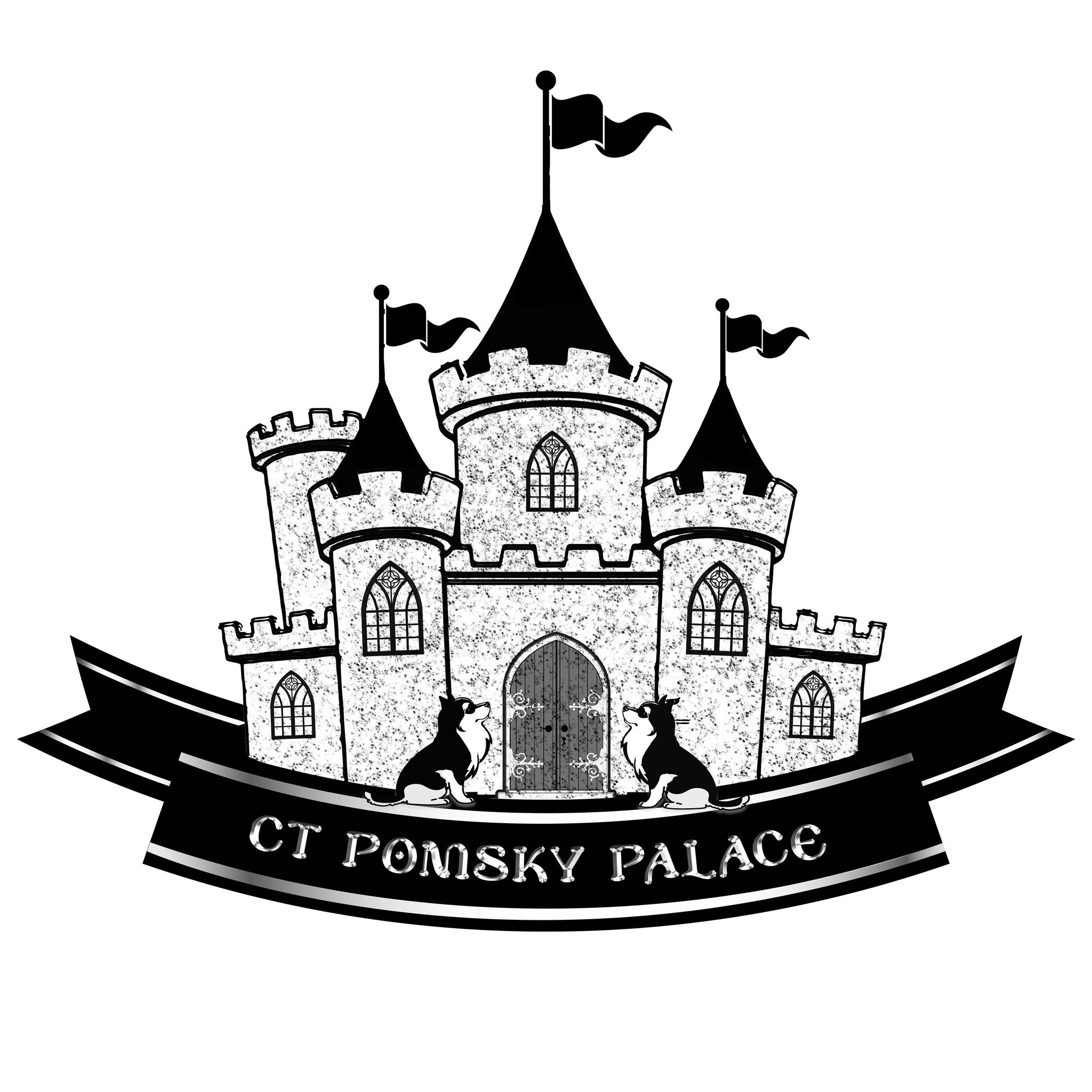 CT Pomsky Palace LLC
Adding a furry friend to the family is a big commitment and choosing to buy from a reputable breeder is a worthwhile investment.
We are a small in home Pomsky breeder. All of our dogs sleep in the house and are a part of our family. Our dogs have a large fenced in yard to run and play all day and they get leash walked at least twice a day. Our pups are loved and cuddled from day one. They are socialized with young children, other dogs, and many visitors to ensure a well-rounded puppy. Weather permitting and at their level of interest, they are taught to swim in our pool.
We have invested in our breeding dogs to ensure you get a high quality, happy, healthy companion. They are all Embark tested and results can be forwarded upon request.
Location
Stafford springs, CT
Contact
Point of contact: Anne-Marie McKinney
Phone: (413) 537-1980
Email: Ammckinney20@gmail.com
Website: https://ctpomskypalace.com/
Facebook: https://www.facebook.com/profile.php?id=100088504436642
Membership Page: https://pomskyownersassociation.com/ct-pomsky-palace-llc/
LITTER PHOTOS
Please click each image below to view more photos. Each image will link to more photos from the breeders Facebook page or Website.
*Find photos here when this breeder has available Pomskies*
View More Photos On Website