Pretty much everyone loves dogs, and few could dispute the sheer cuteness of a litter of newly born puppies, sweet and soft to the touch. However, most breeds sort of lag in the adorable department when compared to the pomsky breed. These newly popular pets are all the rage in the world of so-called designer dogs, and with good reason. They're smaller in size, so they can be housed in apartments and don't need homes with huge backyards to thrive, and they don't make huge messes. Pomskies have an incredibly unique look, and they are intelligent crossbreeds which makes them both easier to train and enjoyable to play with.
If you're bringing a pomsky home then there's probably a great deal of excitement already. However, one of the first things you should do is to find a great name for your pet. Here are a couple of the coolest dog names for your pomsky, those that will be especially popular in the coming year.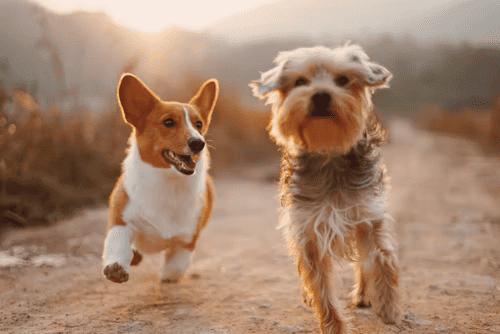 1.  Simba
1990s nostalgia is having a moment, and those Disney movies from the early to mid-90s are a huge favorite. The Lion King was one of the biggest hits of all time, and its smashing success was revisited once again for the gorgeous live-action version, released in 2019. The fur of a pomsky grants it a sort of wild look, and there is certainly something majestic in their demeanor, despite their compact cuteness. Simba is a great name for a pomsky since it's a nod to a childhood favorite film, is short and catchy, and is a great way to honor the brave lion-like animal running around the house.
2.  Emma
Another classic that continues to be popular, Emma is a great name for a pet. Whether you are a fan of the 90s version starring Gwyneth Paltrow, choosing the name Emma out of all the possible Pomsky Dog Names out there seems to be the best, even with the new, lush adaptation that was released in 2020. If you're a fan of Jane Austen and want to make a fun literary reference through your pet's name, then this is an excellent choice.
3.  Jett
This is another oblique pop culture reference, but if you love rock and roll as Joan Jett did, then why not name your pet after her? It's short and catchy, and Joan's last name makes for a great pet name.
4.  Bambi
Another Disney classic, the film Bambi has broken many hearts since its debut. It's also turned quite a few people into vegetarians, but that's another story. Pomskies are sweet, wide-eyed pets, and their doe-eyed features definitely recall the beauty of a fragile young deer. This is another great way to uphold the memory of such a beloved film while finding a catchy name for your dog.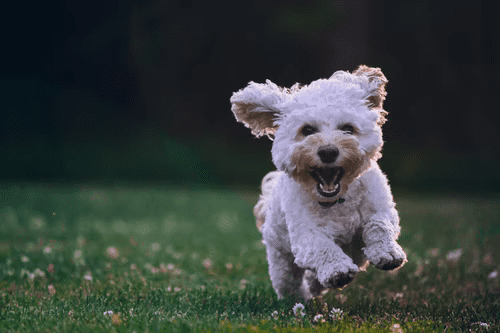 Naming a dog can be a bit harder than it seems. You want to find something that's easy to remember and hopefully, it will be a monosyllabic word since you'll be calling out to them rather often. You also need something that helps capture their identity perfectly – hopefully one of the names listed here will work for you.