Description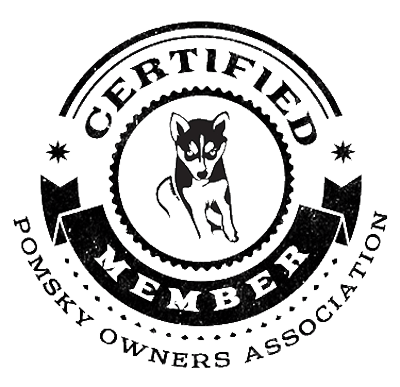 Stonehill Breeders
Stonehill Breeders produce premium quality puppies born and raised inside our home and exercised, when they are older, on our multiple patios and half acre property.
We prioritize using health tested dogs from show and Champion AKC and UKC lines that are fed premium dog food for optimum health. Pomskys are IPA registered. We breed standard, mini and toy/micro sizes. We also breed standard, plush and woolly coats in colors such as chocolate, chocolate merle, blue merle, blue, silver, white, black and white, red and white.
Location
Louisville, Kentucky
Contact
Point of contact: Nedalee Thomas
Phone: (949) 233-5239
Email: Nedalee@aol.com
Website: http://www.Stonehillbreeders.com
Facebook: http://www.Facebook.com/StonehillBreeders
Instagram: http://www.Instagram.com/Stonehillbreeders
YouTube: https://www.youtube.com/channel/UCES8sXyCDXYqBxUeY6UBiuw
Gooddog: https://www.gooddog.com/breeders/stonehill-breeders-kentucky
Membership Page: https://pomskyownersassociation.com/stonehill-breeders/
LITTER PHOTOS
Please click each image below to view more photos. Each image will link to more photos from the breeders Facebook page or Website.
*Find photos here when this breeder has available Pomskies*
View More Photos On Website