Description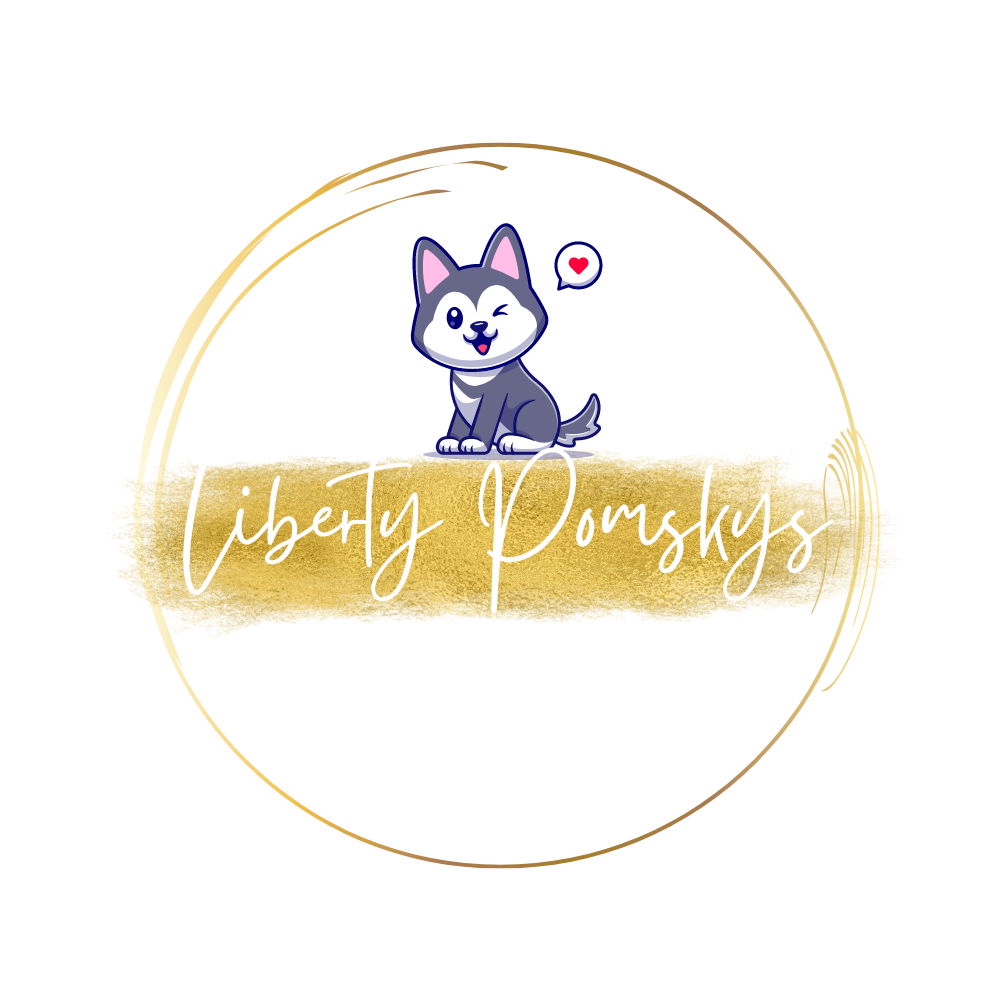 Liberty Pomskys
OUR STORY
Our family fell in love with this beautiful designer breed several years ago when we searched for nearly a year to adopt our 2 Pomskys Emma (dam) and Logan (sir). While we had wanted to breed our pups our fur babies had puppies of their own much more quickly than we had anticipated. We decided to take our experience in breeding to others. We began consuming all we could about ensuring the health and safety of our all the puppies and began a small home-based breeding operation to provide others the joy of Pomsky ownership.
All of the dogs and puppies can be viewed on our website, facebook page and Gooddog. We care for and love as our personal pets. The health and happiness of all the dogs in our care is our greatest concern. We ensure health checks with our vet right away and all pups come with their full health records and vaccines. We all live together on our 20+ acre ranchette just outside of Austin, Texas.
We are NOT a puppy mill. We put the health, love, and care over quantity, ALWAYS.
Location
Liberty Hill, TX
Contact
Point of contact: Mark Karnauch
Phone: (512) 983-0206
Email: libertypomskys@gmail.com
Website: https://libertypomskys.com
Facebook: https://www.facebook.com/profile.php?id=100082505282951
Other Social: https://www.gooddog.com/breeders/liberty-pomsky-texas#breed_id=203
Membership: https://pomskyownersassociation.com/liberty-pomskys/
LITTER PHOTOS
Please click each image below to view more photos. Each image will link to more photos from the breeders Facebook page or Website.
*Find photos here when this breeder has available Pomskies*
View More Photos On Website