Description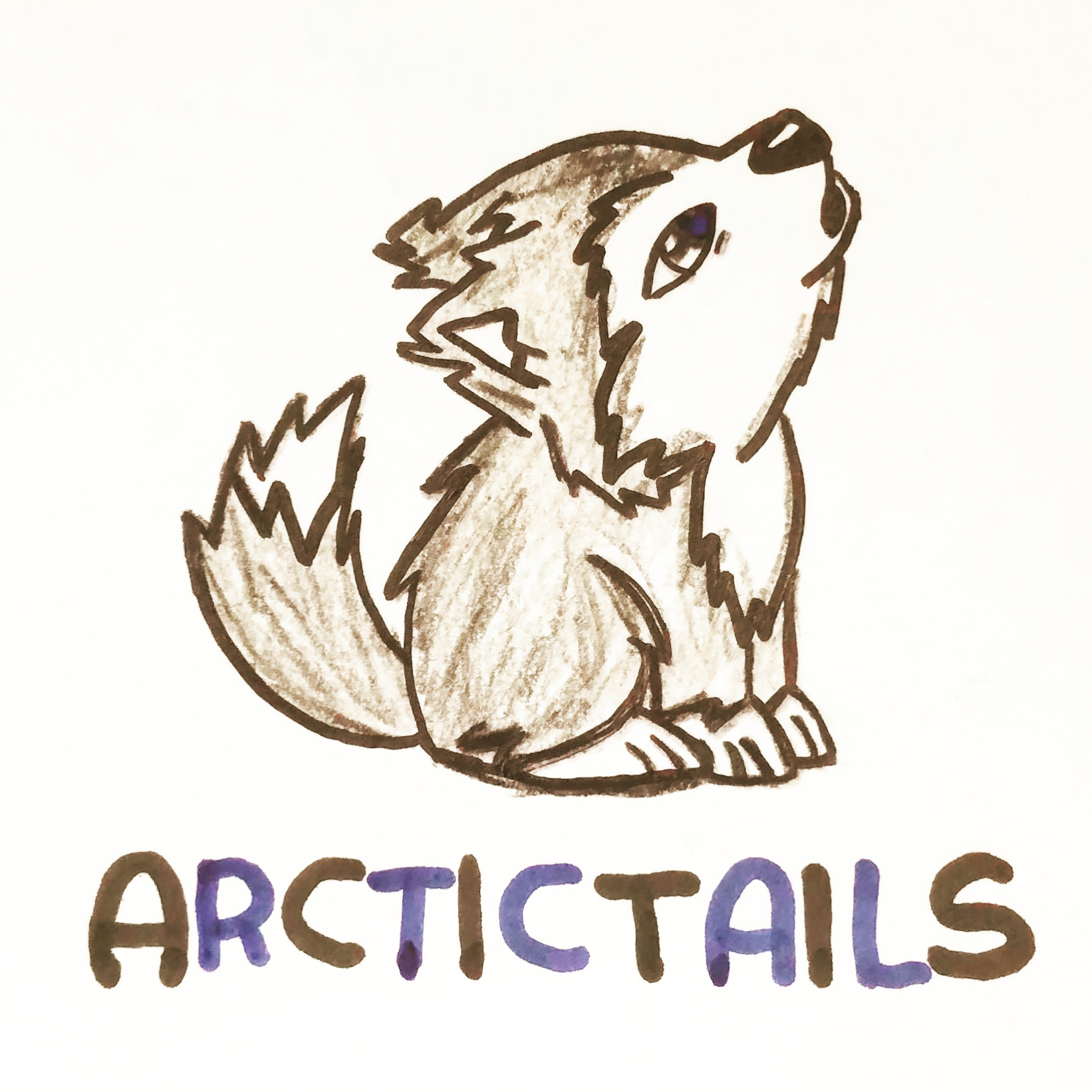 Arctic Tails Pomskies
At Arctic Tails, we are thrilled to participate in the progression of the Arctic Spitz/Pomsky breed toward AKC recognition. We have always held a special place in our hearts for the Siberian Husky, and adding the loyal and petite Pomeranian is a win-win! We do not take breeding lightly, and our priority will always be the welfare of our pups and the progression of the breed. All of our breeding dogs are tested with Embark, OFA hips/patellas/elbows/cardiac, and CAER eyes. We follow the Puppy Culture program to raise our puppies with Early Neurological Stimulation (ENS) and lots of love, enrichment, and communication. We strive not only to create perfect puppies with health, beauty, and brains, but also to give them the absolute best start possible before finding loving families for them to join! Feel free to reach out anytime with questions; we look forward to helping you find your furry family member!
Location
Roseburg, Oregon
Contact
Point of contact: Lauren Schreiber
Phone: (435) 757-5694
Email: arctictailspomskies@gmail.com
Website: https://arctictailspomskies.com/
Facebook: https://www.facebook.com/arctictailspomskies
Instagram: https://www.instagram.com/arctictailspomskies/
Other Social: https://www.gooddog.com/breeders/arctic-tails-oregon
Membership Page: https://pomskyownersassociation.com/arctic-tails-pomskies/
LITTER PHOTOS
Please click each image below to view more photos. Each image will link to more photos from the breeders Facebook page or Website.
3 available in this litter

View More Photos On Website